IRELAND'S NO.1 TURBO REPAIR SPECIALIST
Here at Turbo-Tech we offer professional service in sales, diagnostics and repairs on turbochargers from all makes of cars, trucks, vans, construction machines and boats. Our service comes with up to 24 months warranty. Our workshop is equipped with state-of-the-art machines and highly trained specialists and we guarantee the highest quality of service.
Unlike our competitors, we are not a middle man. All turbochargers are treated in our workshop by our technicians, we do not send turbochargers to other workshops to be repaired. Thanks to this approach our prices are lower and our customer service is faster and more direct.
To recondition each and every turbocharger, we exclusively use only new parts supplied by Melett. After repair each turbocharger is thoroughly tested with advanced balancers. The test conditions are very close to those of the real engines. And tested with vnt flow machine.
We are grateful to our customers who trust us and have used our services in the past, we invite you to join them. It would be our pleasure to serve you for all your turbo reconditioning needs.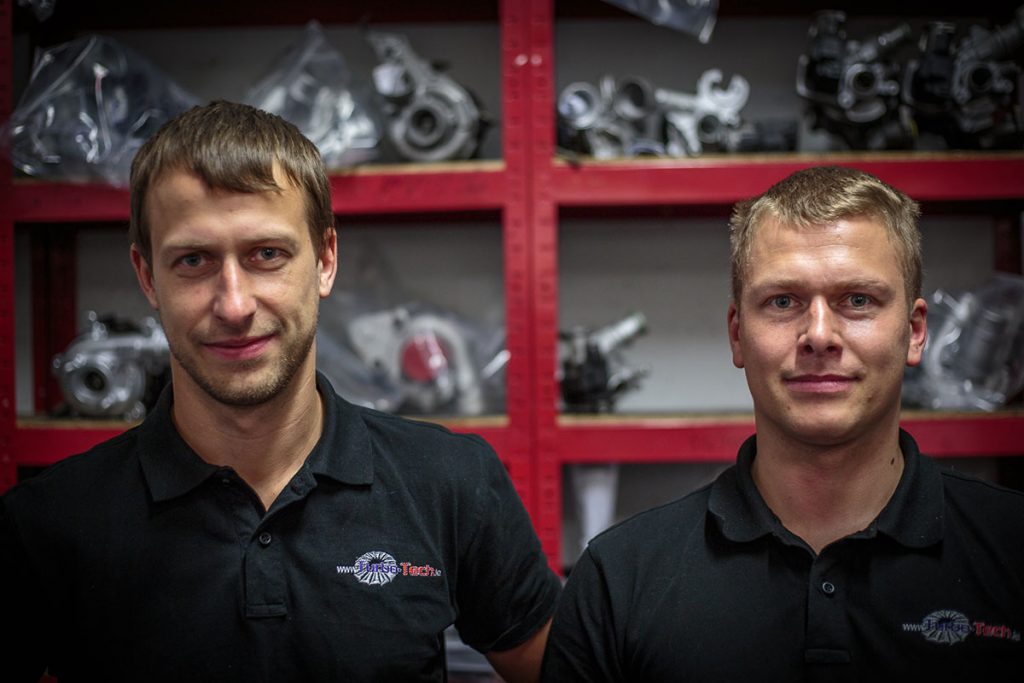 Need Help With Your Turbocharger?
We'll fix it
We supply individual customers, shipping companies, garages and authorised service centres all over Ireland. Our offer includes products of the following manufacturers: Garrett, KKK, IHI, Mitsubishi, Holset, Schwitzer, Toyota, Borgwarner, MAN, Scania, Audi and many more
Call: 01-814-0002
NEED HELP?